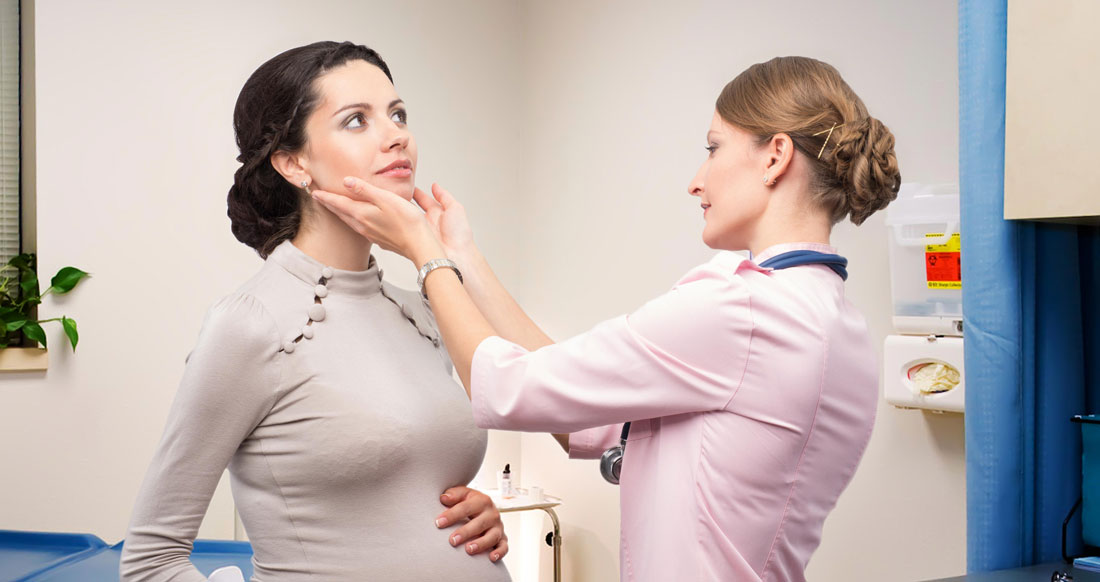 Endocrinologist is an internal medicine specialist treating the patients with endocrinologic and metabolic disorders.
The endocrine system (internal secretion glands system) consists of: hypothalamus and pituitary gland, thyroid gland, parathyroid glands, pancreas (one part), adrenal glands, ovaries and testicles.
The role of an endocrinologist is an important one in the detection of obesity causes, prevention of metabolic syndrome, weight management (weight control and regulation).
Here is what the "MEDIKOM" center can do for you:
Endocrinologist examination;
Thyroid and parathyroid glands ultrasound
Adrenal glands ultrasound
Screening and treatment of lipid profile abnormalities (lipid storage disorders) – (cholesterol, HDL, LDL, triglycerides)
Menopause
Early detection and therapy of Diabetes mellitus
Early detection and treatment of thyroid function disorders (hyperthyrosis and hypothyrosis)
Hormone analysis tests (T3-triiodothyronine, T4-thyroxine, FT3-free T3, FT4-free, TSH, anti-TG Antibodies, Anti-TPO- Antibodies, Thyreoglobulin, PTH, Estradiol, FSH, LH, Prolactin, Progesterone, testosterone, 17-OH Progesterone, ACTH, Cortisol, Adrenaline, Noradrenaline, Dopamine, Serotonine, Oxytocin, Aldosterone, HGH Growth Hormone, Erythropoetin).