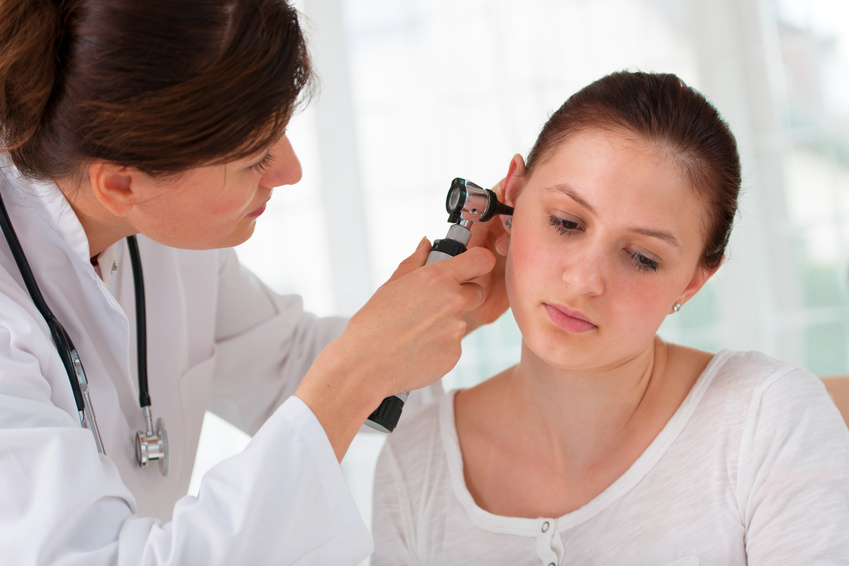 OTORHINOLARYNGOLOGY (ORL)
deals with disease diagnostics and treatment, as well as ear, throat and nose functional impairments in children and adults.
The ORL CLINICAL EXAMINATION includes
otoscopy,
rhinoscopy,
oro-pharyngoscopy,
posterior rhinoscopy for epipharynx examination
indirect laryngoscopy for larynx examination
neck soft tissues examination
EAR DISEASE DIAGNOSTIC PROCEDURES
pure-tone audiometry
Tympanometry with stapedial muscle reflex
Position tests with vertigo
ALLERGY tests for inhalation allergens. Prick's test with Standard Allergenes.
THERAPEUTIC procedures with vertigo – manoeuvre
THERAPEUTIC procedures with facial paresis (facial nerve palsy) – blockages in the "MEDIKOM" outpatient center.
OTO-ACOUSTIC emissions – child hearing impairments early detection.
The physicians doing the specialist ORL examinations in the "MEDIKOM" outpatient center are: Prim. Leštanin Branislav, MD and Prof. Haralampijev Kiril, MD, Ph.D.