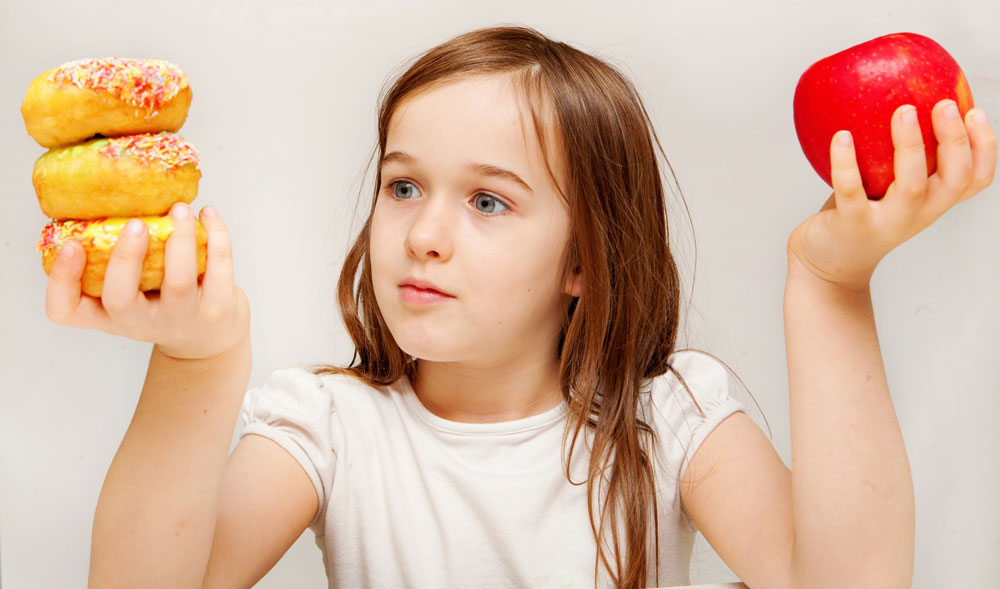 Nowadays obesity is a worldwide phenomenon reaching almost epidemic proportions, so that it is a serious human health risk factor. Childhood or adolescent obesity is accompanied by adverse effects on cardiovascular system: hypertension, abnormality in lipid matter concentration in blood (lipid storage disorders), high cholesterol(, endocrine system, Type 2- Diabetes Mellitus, menstrual cycle irregularities, mental health (depression, negative self-image), obesity can cause snoring and other sleep-breathing discomforts, orthopedic problems (knee and hip pains, etc.)
The most frequent childish obesity causes are irregular diet and reduced physical activity. In finding the solution to child and adolescent obesity problems it is necessary to stick to proper diet advice and adopt healthy lifestyles (maximum walk, recreation, sport).
The "MEDIKOM" outpatient center launched the education and counseling program for children, their parents and adults, in order to take an active part in obesity prevention and cure and its effects.
The PRICE of the diet counseling equals that of a child medicine specialist examination.